Raising awareness on water waste treatment and water preservation.
The video communication project focused on providing information about ODE's missions and actions and raising awareness about sanitation. We produced 9 TV ads, 12 films, 15 impact videos, and 9 radio ads.
Our priorities were to:
Convey the information and awareness messages in a clear manner.
establish a unique style that allowed ODE to stand out from other institutions
Respect the graphic charter by bringing freshness and dynamism to the content created.
Allow the client to better focus on their core business by providing them with the appropriate infrastructure for their video project.
Until now, there was no visible spotlight on sanitation in France. ODE Martinique did it and we are proud to have contributed to it.
Client: ODE Martinique
Date: April 4, 2021
Services: Scriptwriting, Creative Development, Video Production
Other services: Motion design, Voice over recording
It was extremely well received by the public. This institution, thanks to Creativ Sün and their work, has really become part of the hearts and minds of the people of Martinique as a player in the field of water and aquatic environments protection.

Aline Populo
Ex Communication director at ODE Martinique
The ODE team is a group of professionals dedicated to their mission. In the branding films we made for them, we wanted to not only show their mission but above all introduce the people doing this work. We had budget constraints that didn't allow us to offer full story films but the series of enterprise videos we made allowed to put a face on all the members of the team.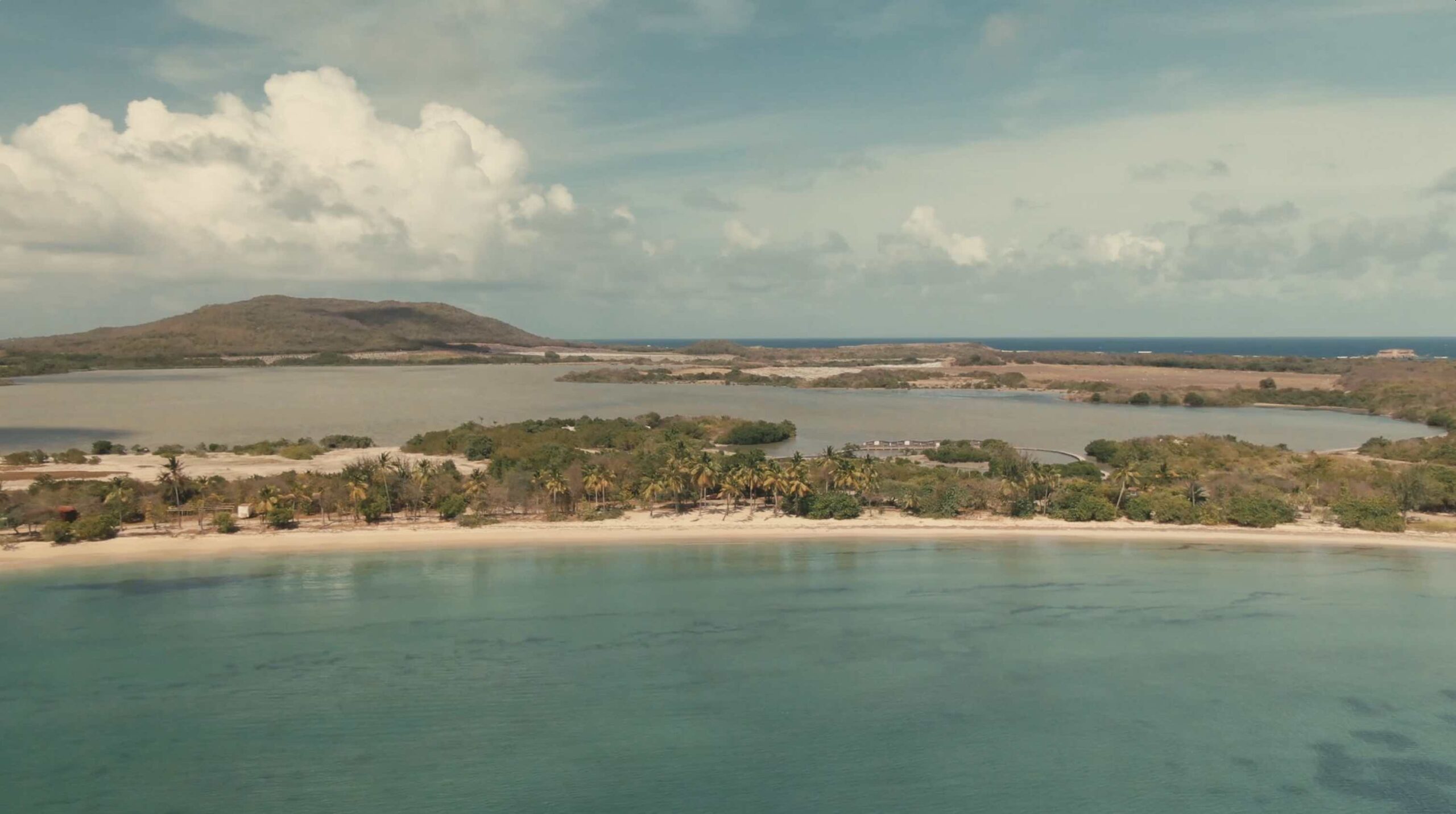 We were lucky enough to find a local, even Caribbean, production company that has this environmental entry key and that immediately understood all the problems linked to the preservation of aquatic environments and the environment in Martinique and the Caribbean. A key entry point in terms of language as well, since all the spots were translated into English and Spanish, so this collaboration was optimal. All the means were optimised, both financial and human.

Aline Populo
Ex Communication director at ODE Martinique
A bold ambition
The Water Agency of Martinique is one of the rare organisations to have invested in video to raise awareness and inform the public on a difficult and not-so-sexy topi: water waste management. They commissioned 7 TV ads to touch on very different aspects of water waste management. We chose a very authentic approach because of the need they had to show the public field images of different procedures and impact of bad management on nature.
Crew
Executive producer/Director/DP/Editor/Colorist: Stephanie Saxemard
Producer/Scriptwriter: Zephrine Royer
Sound Engineer: Emmanuel Icaré
Motion Designer: Mathieu Mondélice
Additional drone footage: Christophe Adelaïde
Additional camera operator: Christophe Adelaïde
Voice over: Pascal Labroy, Laura Laventure
Models: Annie Moussa-Rachid-Pastel, Sharna Sorrhaindo
Subtitling: Pauline Cabidoche
Audio-description: Emmanuel Icaré
We chose to use motion design in most of the videos. It allowed us to approach important and serious topics in a dynamic and interesting way.