The Martinican digital industry is innovative, impactful and centered on people.
Creating a company to make an impact is not an easy fit. Right at the peak of the pandemic, Martinique Digitale and Creativ Sün decided to create a series of short stories to feature entrepreneurs who stepped up during the pandemic and brought about change in one of the most difficult times of our modern history. Digital start ups are often looked at under the tech and business angle. We wanted to capture the emotional and human side of these stories of entrepreneurs. We wanted to give a face to what the martinican digital industry is shaping into.
Client: Martinique Digitale
Date: October 12, 2022
Services: Story Development, Creative Development, Video Production
Other services: Post Production, Voice over recording
Passion and determination
Building a company requires tons of determination and creativity. In making these films, we wanted to convey this. We chose to attach each project to a theme: movement, change, ambition, community, positive mindset. All these themes represent a fraction of what is needed to achieve one's dreams and goals.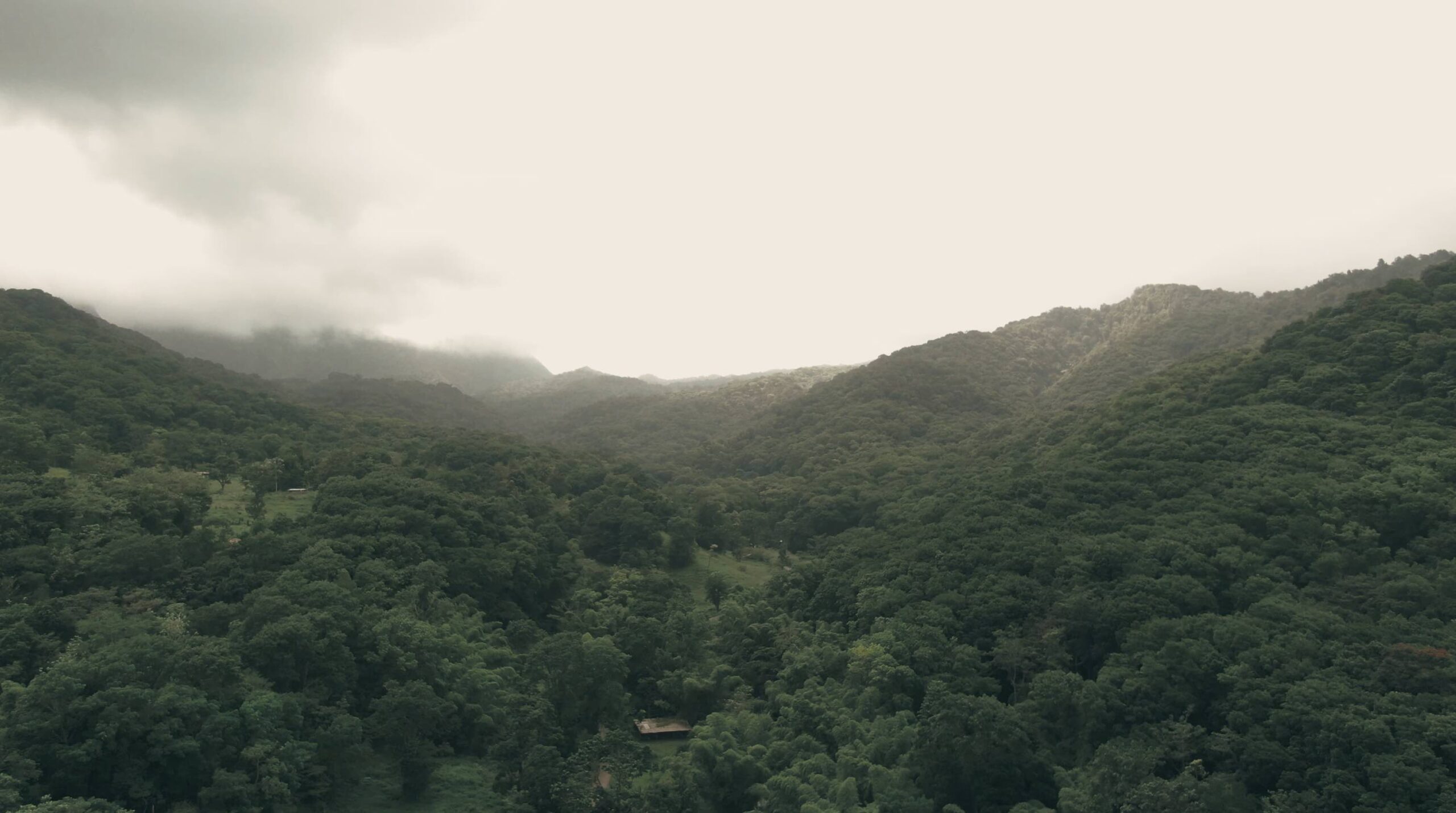 Collaboration and intention
When we tell brand stories, we rely a lot on the collaboration with our clients. The kind of stories we tell are very personal and emotional. We spend time with our clients to understand their story, what drive them. that's because we are dedicated to telling the most authentic story possible. It's that intention that sets our story films apart, whatever the budget.
Crew
Director/DP/Editor/Script/Executive producer/Colorist: Stephanie Saxemard
Producer/Script: Zephrine Royer
Sound Engineer: Emmanuel Icaré
Storyboarder: Cedric Elien
This series of films was shot with the BlackMagic RAW codec, which allowed the editor and colorist a wide degree of freedom in post-production. Retaining detail in high dynamic range scenes was invaluable for creating a unique universe for each film.